Product Description


New 7pc fiber glass handle Auto Body Repair Fender Tool Kit Hammer Dolly Dent
<! ----- Title Ends Here --- !>


<! ---- Description Starts Here ----!>

Fiber Glass Handle
3 Bumping Hammers
Standard bumping
Reverse Curve
Pick end Finish
4 Bumping Dollies
Curved
Utility Double end Shrinking
NO CARRY CASE
*FREE SHIPPING APPLIES TO THE CONTINENTAL UNITED STATES ONLY
<! ---- Description Ends Here ----!>
Payment Policy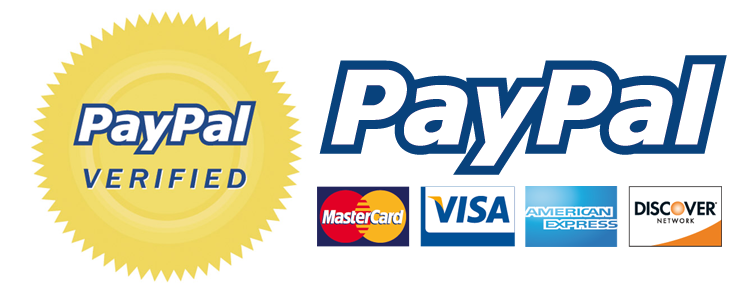 All payments will have to be from registered + verified PayPal users.
We do not accept payments over the phone. PayPal only.
Payment will have to be made within 4 days of the purchase.
Please don't mark items "Payment Sent." It prevents payments from showing up as "Received" on our end and will delay your shipment.
Shipping Policy
We do not allow pickups.
Free shipping is ONLY to the Continental United States and ONLY for completed purchases. Free shipping does not apply to returns.
We only ship to the registered and confirmed PayPal address provided at the time of payment. Once the order is paid we will be able to't change the address.
Domestic orders can take up to 3 business days to process. International orders can take up to 5 business days to process. Orders are shipped the next business day after processing has completed.
Domestic shipments can incur a handling cost of $1-3USD. International shipments can incur a handling cost of $3-5USD.
Unfortunately, delays as a result of weekends, holidays, adverse weather conditions and carrier mistakes are out of our regulate.
If requesting shipping to a PO box address, please note that you may have to pay for shipping via USPS. UPS Does not ship to PO Boxes. If you wouldlike to know if a particular item requires payment to be sent to a PO Box, please contact us BEFORE purchasing the item.
If your item is returned to us as Undeliverable because you failed to receive or pick up the package or because the address you provided was in invalid or incomplete, you're going to be issued a partial refund as per our Undeliverable Return policy
To keep shipping costs low, we don't provide daily tracking information for most items. On the other hand, all items are shipped with Delivery Confirmation.
Our shipping and handling costs are what the carrier charges us, plus any required handling fee as described above. If you feel our S&H prices are too high, we will be able to provide you weight the item's weight so to confirm the prices for yourself.
Return and Refund Policy
Please contact us before returning an item. All returns will have to first be approved. Unauthorized returns will be returned to sender.
We will have to be contacted about damaged or defective items on the delivery date. Please check your items when you receive them as we will be able to not accept returns of these items if we don't seem to be contacted on the delivery date.
All return shipping costs are the buyer's responsibility, regardless of the reason for the return. This includes regular returns, undeliverable items and damaged/factory defective
items.
You have 14 days from the date of delivery to request a return of a non-defective item. We do not accept returns after that period.
After a return has been authorized there is a 7 day grace period in which to ship the return.
The buyer will have to be able to prove the return was delivered.
Returns will not be accepted if the item is: incomplete, used, has been improperly used, tampered with, disassembled or sent to a third party repair store without authorization.
For "regular" or "changed mind" returns the item will have to still be SEALED in the original, unopened packaging and be unused. These returns are subject to a 15% restocking fee.
If your item arrives damaged please DO NOT throw away the original packaging or packing materials and contact us on the date of delivery. If you do not contact us on the day of delivery we will be able to be unable to file for damages with the carrier and will be unable to accept your damaged package claim.
Undeliverable and Refused Item Policy
Free shipping only applies to completed transactions. Returns and undeliverable items will have the cost of shipping deducted from the refund issued.
UPS shipments returned as undeliverable or refused will have both the original and return shipping fees deducted from their refund.
Items returned as undeliverable or refused cannot be reshipped for free. The buyer will have to pay reshipping if they would like the item sent again. This includes free shipping items.